Reducing the amount of freshwater used in oil and gas production is a priority for the industry, government and local communities. Water repurposing replaces the need for freshwater and provides a way for industry to efficiently achieve a large volume reduction in the amount of freshwater required from local lakes and rivers.

A Source of Industrial Water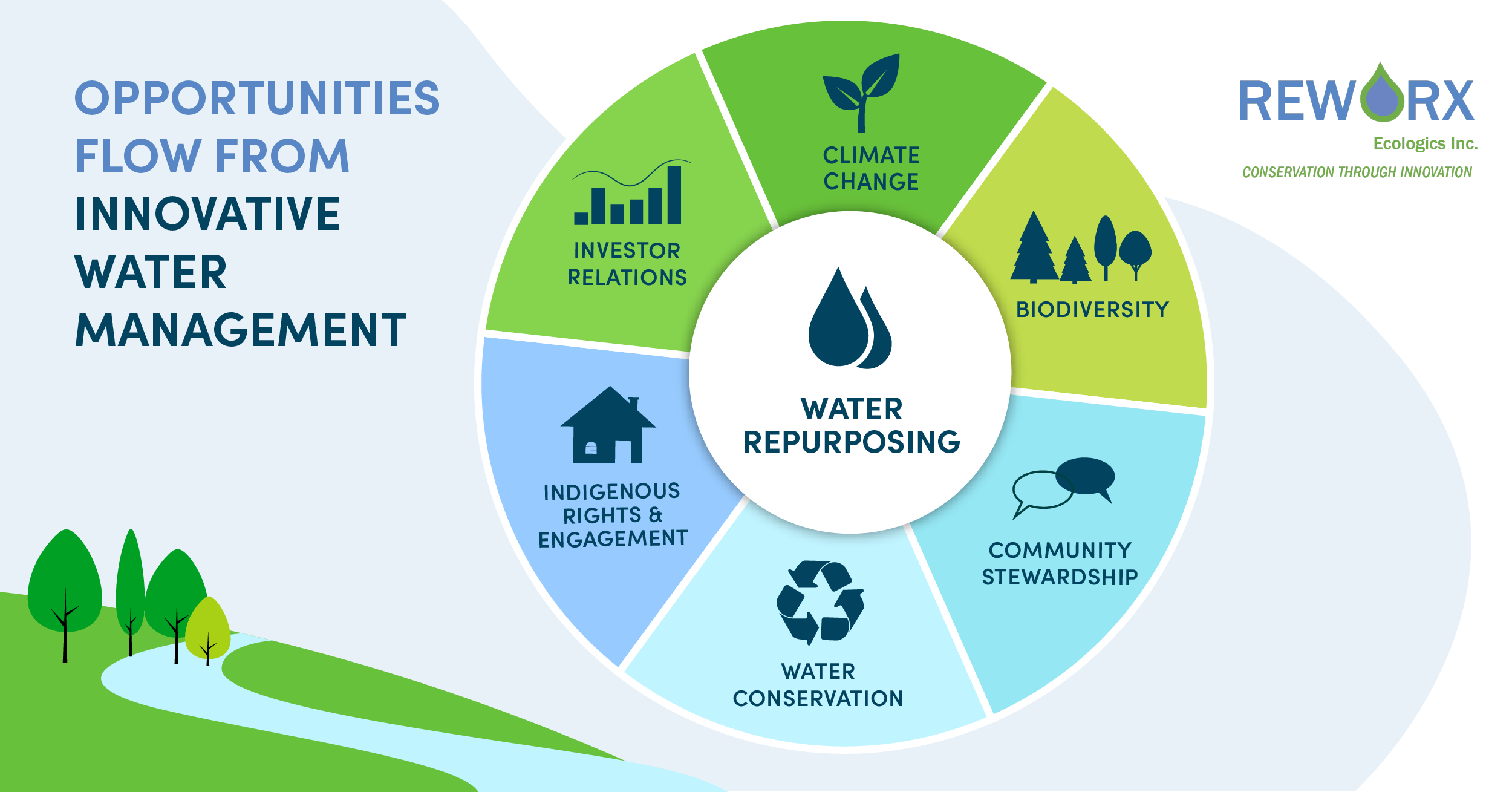 Meet Corporate ESG Targets
Water Management is an opportunity to minimize your risk and reduce the environmental impact across your operations. A reduction in freshwater consumption connects with many other corporate performance targets and helps to progress ESG goals and standards.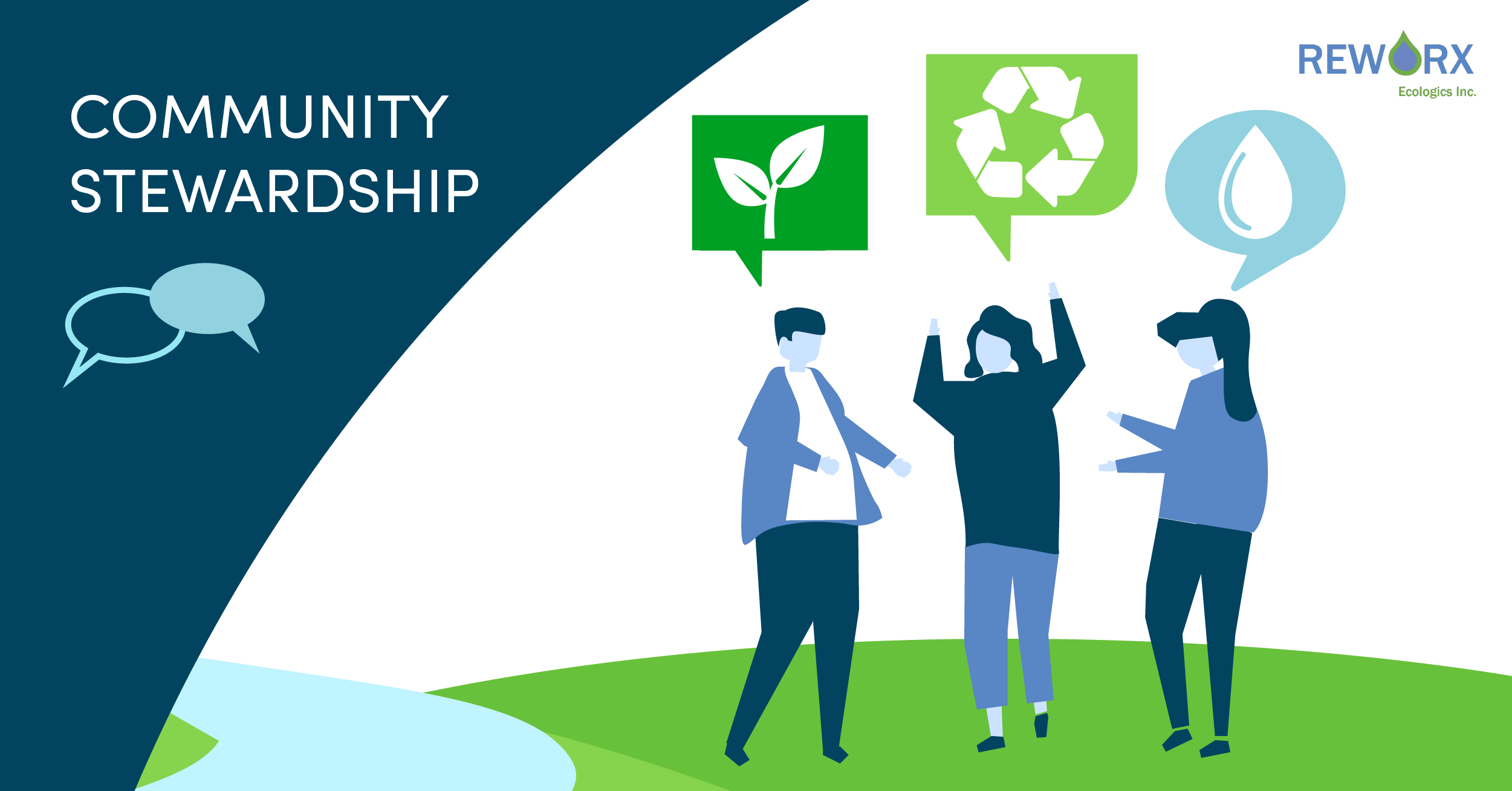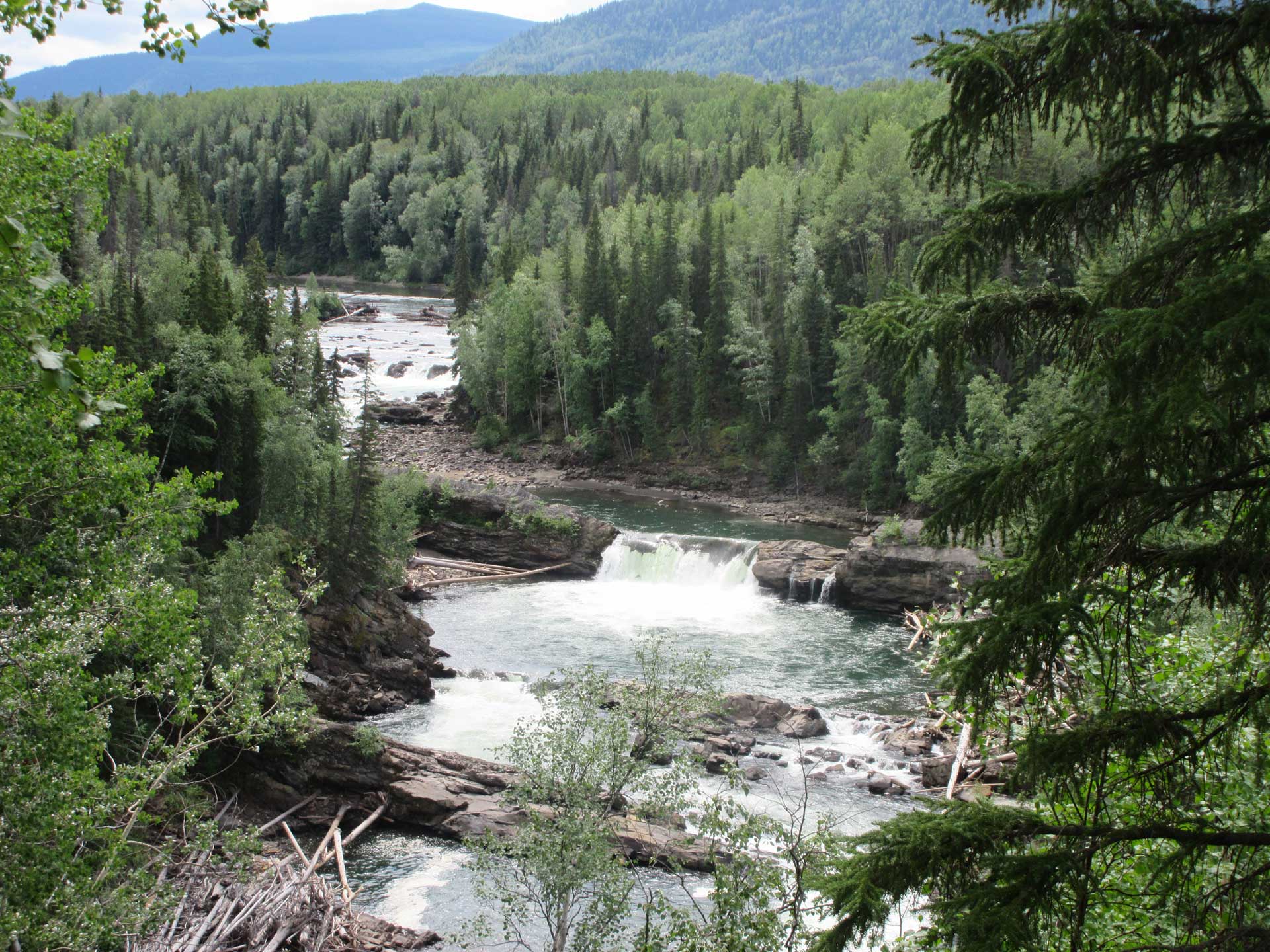 By repurposing contact water from mining and other industrial operations, we are able to preserve our fresh water sources, serve the water needs of the oil and gas industry, and provide a useful application for industrial water that would otherwise be released to the environment. It's a win-win-win that makes a positive contribution to the economy and the environment.
To learn more, contact us